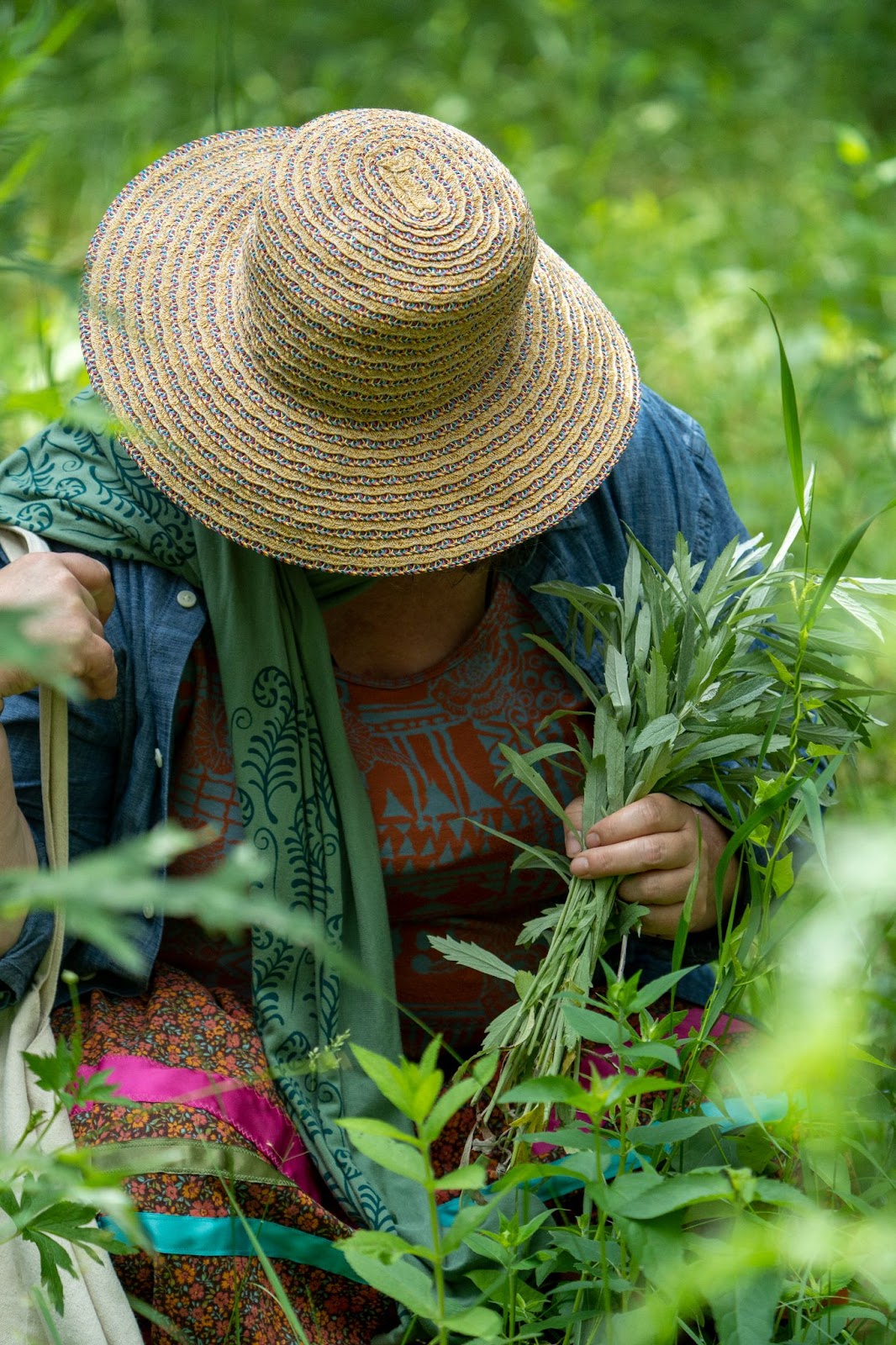 Angel Stevens
Email: angel.stevens@niibicenter.org
Historical Trauma Healing
Healing and processing historical trauma, including forced removal of children to boarding schools, is crucial for Anishinaabe people in moving forward and thriving. The Niibi Center's Historical Healing work focuses on supporting tribal people in sharing and processing their stories around boarding schools, forced removal, land loss and other historical traumas caused by colonization in order to facilitate greater health in our communities.
Our historical healing program is focused on helping tribal people, descendants and community members in identifying and working to release pain associated with historical trauma. Many of the most challenging issues in Anishinaabe communities including substance use disorders and violence stem from these deeper collective traumas that have been passed down. By recognizing the influence of past traumas on modern Native communities, we can begin healing the root causes of these issues.
Currently the Historical Healing Program is hosting a series of one-day events focused on holding space to allow elders and family members to share stories about their boarding school experiences. We are also conducting interviews with boarding school survivors and their families in order to preserve these stories for future generations through the White Earth archives. Lastly, the Niibi Center is working in conjunction with partners from St. Benedict's college to collect interviews and repatriate documents from the Boarding School era at that Mission.
The Historical Healing program is supported by funds from the Medica foundation, as well as Niibi Center's participation as a community partner in a grant from the McKnight Foundation.
Please Fill Out The Form Below