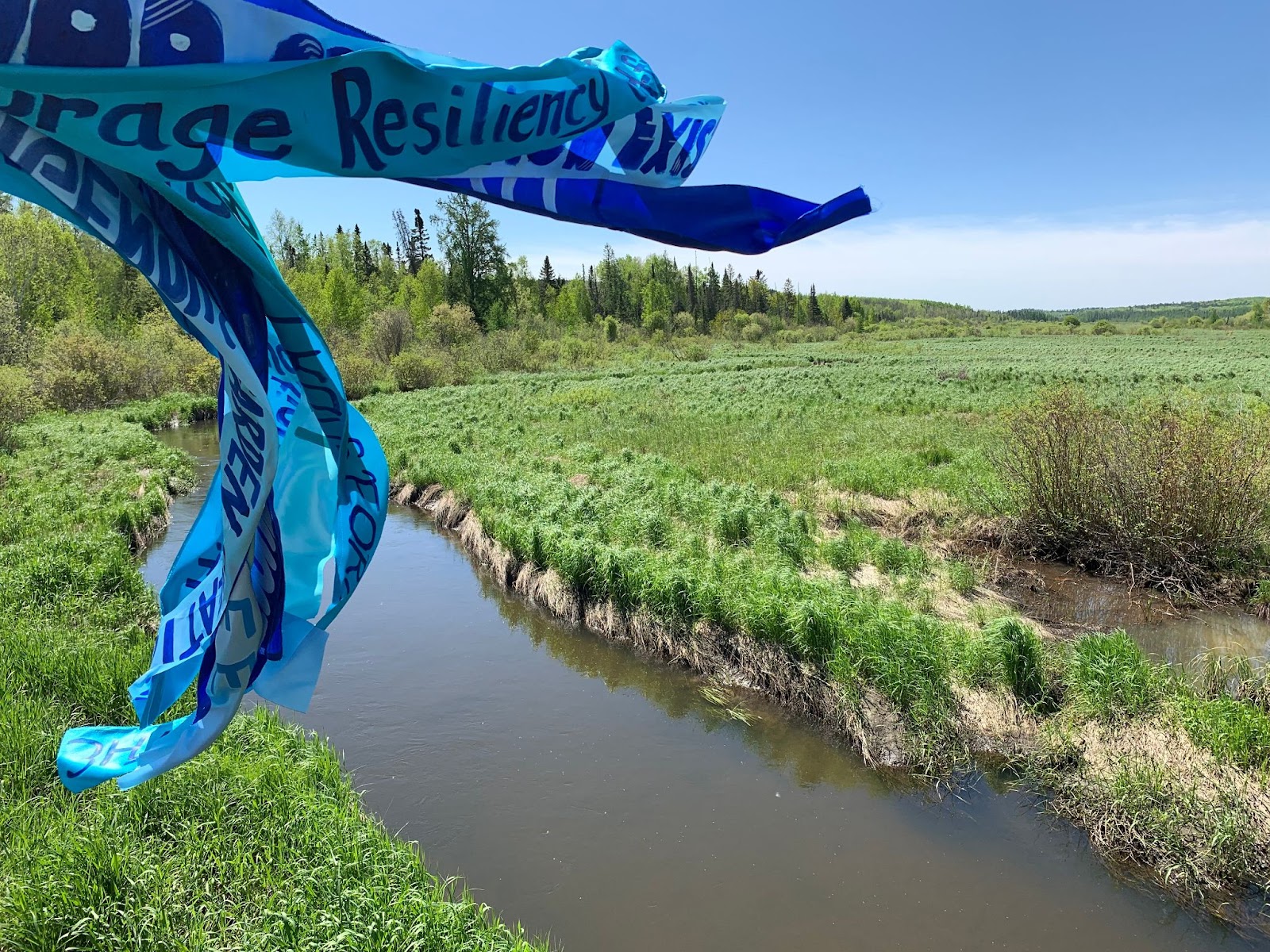 Amy Myszko
Email: amy.myszko@niibicenter.org
Water Protector Support Network
The WPSN aims to support water protectors and land defenders who have participated in front-line work against oil and gas infrastructure through a monthly support group. Our goal is to provide a network of relationships and resources to heal from trauma, as well as to continue building healthy communities.
We primarily focus on creating support networks for people who have actively participated in frontline water and land defense, this includes the opposition to the Line 3 and 5 Pipelines in the Upper Midwest, as well as national efforts to protect indigenous land and Treaty Territories such as Standing Rock.
We are taking December off to rest and rejuvenate, but will be back in January with a general support circle. Find our next events under the Events tab! WPSN also participates in events with other local and national organizations that aim to heal and support Land Defenders and Water Protectors.
The Water Protector Support Network is supported in part by funds from Catholic Campaign for Human Development and the Headwaters Foundation.
Learn more about Line 3 & Line 5
Please Fill Out The Form Below